We want to be your marketing and sales partner. We can implement a solid strategy to increase your sales and revenue through consistent cold calling efforts and market outreach.

We believe that market segmentation creates the strongest results and cold calling success. What we want to do is create unique talking points and a unique approach for each specific market that you need to develop.
Why we're the best at what we do:
We serve a specific market – we've built our knowledge about energy lead generation and the needs of businesses and clients.
We're experienced – we've been serving businesses since 1999 and we strive to be the best at what we do.
We offer a variety of services to help clients from strategy to sales.
We monitor campaigns, make adjustments, and continually seek to exceed expectations.
We modify our services and approach to adapt to our clients.
Our expertise
We specialize in commercial telemarketing for industrial markets and the energy sector.
We have over eighteen years' experience in developing and operating marketing campaigns and inside sales programs.
We've been monitoring results and modifying our techniques for years.
We've setup thousands of appointments for a wide variety of energy businesses.
We have extensive knowledge about the services our clients offer.
We understand the complex nuances of the industry but are able to simplify into short concise key talking points.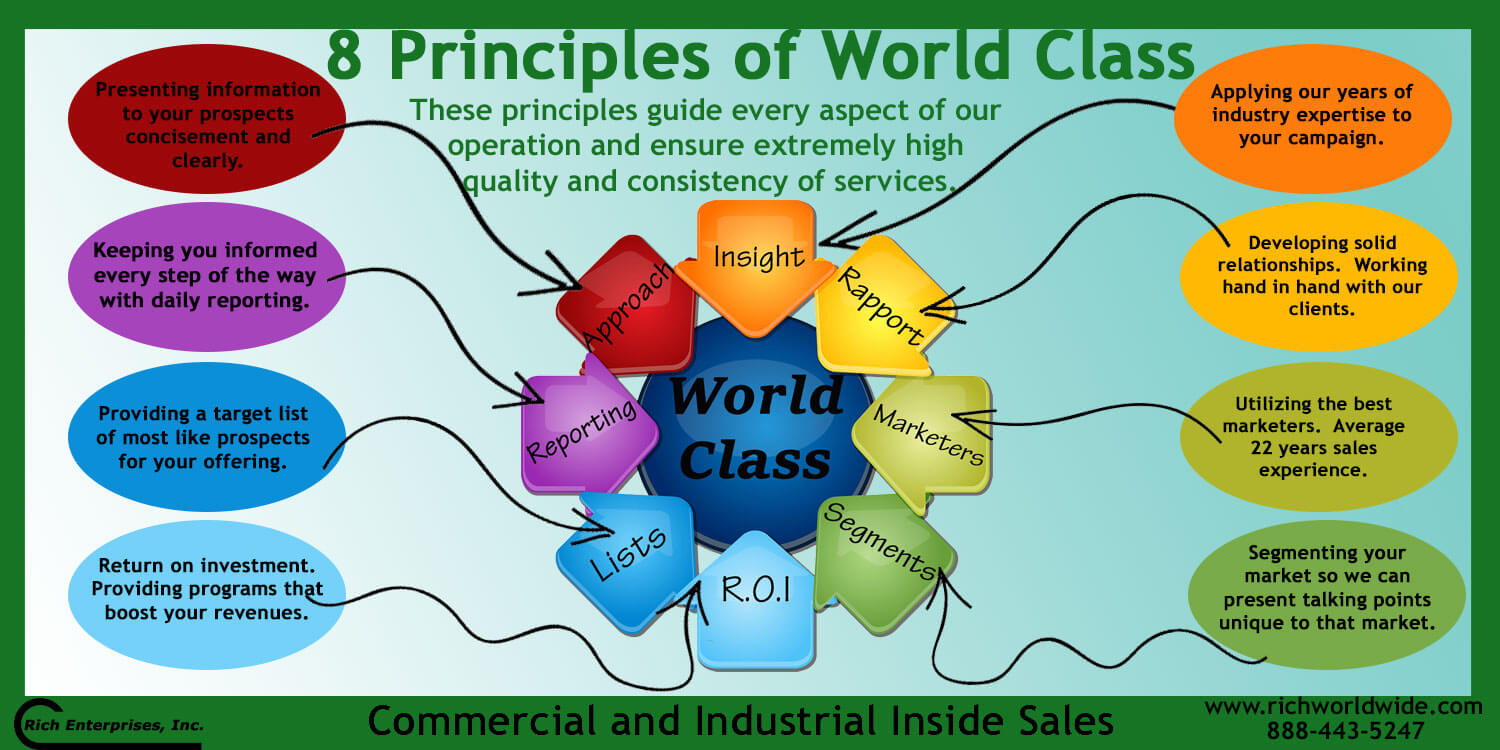 The Key Elements for a Successful B2B Marketing Program:
A program uniquely developed for your business
A meticulously crafted contact list
A well-tailored approach
An adept marketing team
Our staff has the experience to get results
The average age of our staff is 45 years old, with considerable more experience than our competitors.
80% have some college or a Bachelors degree. Our team is well educated.
An average of 22 years of business experience.
6.4 years average cold calling experience.
The average length of stay is 3 years—phenomenal for this industry.
This enables us to generate interest in complex products and services.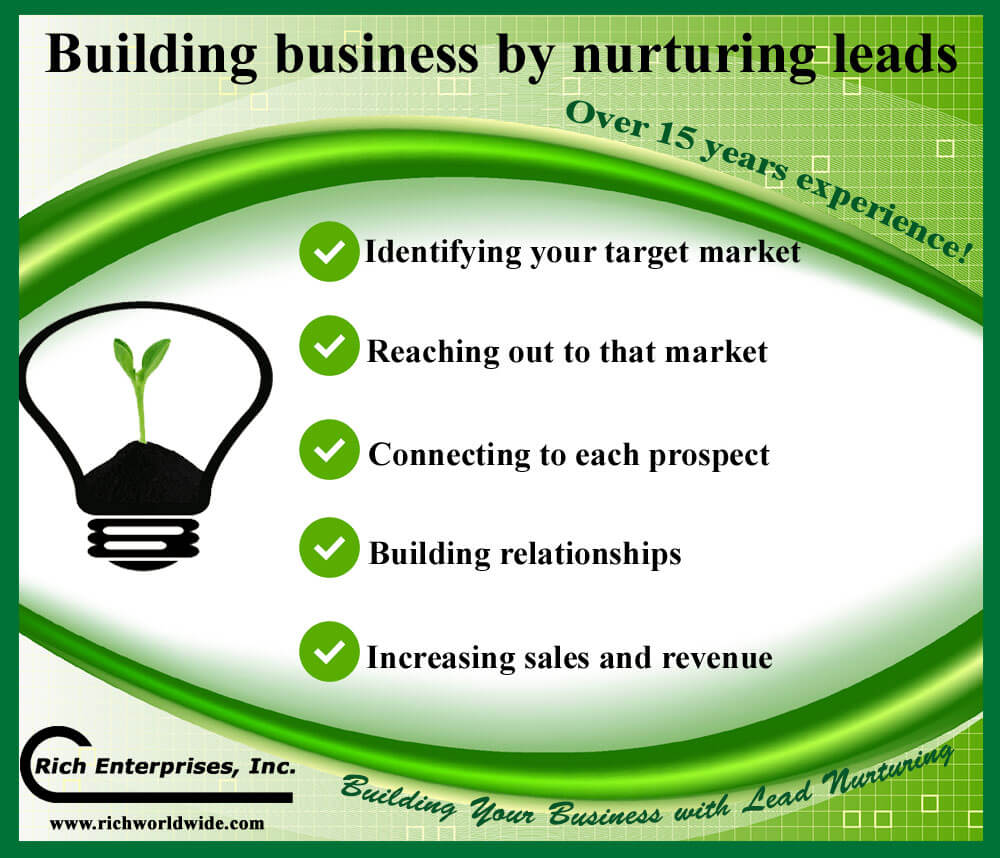 Want to know more about how we can increase your revenue? Contact us!
Top